Escape to a world of luxury and tranquility with our special offers at Tsikeli Boutique Hotel Meteora! Discover the magic of Meteora rocks and indulge in an unforgettable getaway like no other.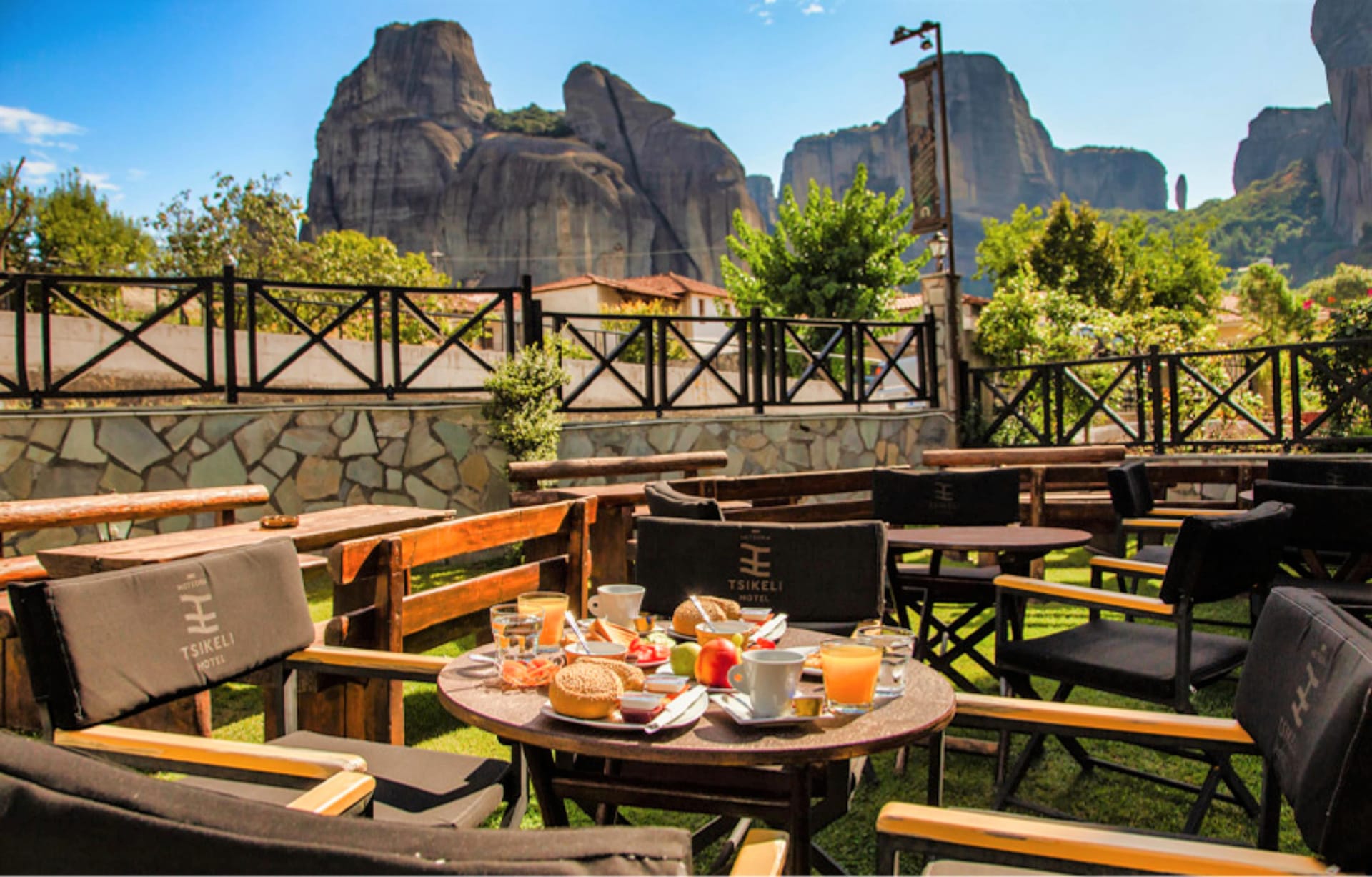 Take advantage of our Exclusive Offer & save 20% on your Meteora escape!
Sales are now open!
Book early and save up to 25% on your 2024 Meteora escape!